We've helped thousands of Happy Clients buy new homes throughout Australia.
We strongly encourage you to check out our reviews on Facebook and Google to see for yourself why everyday people continue to use No1 Property Guide.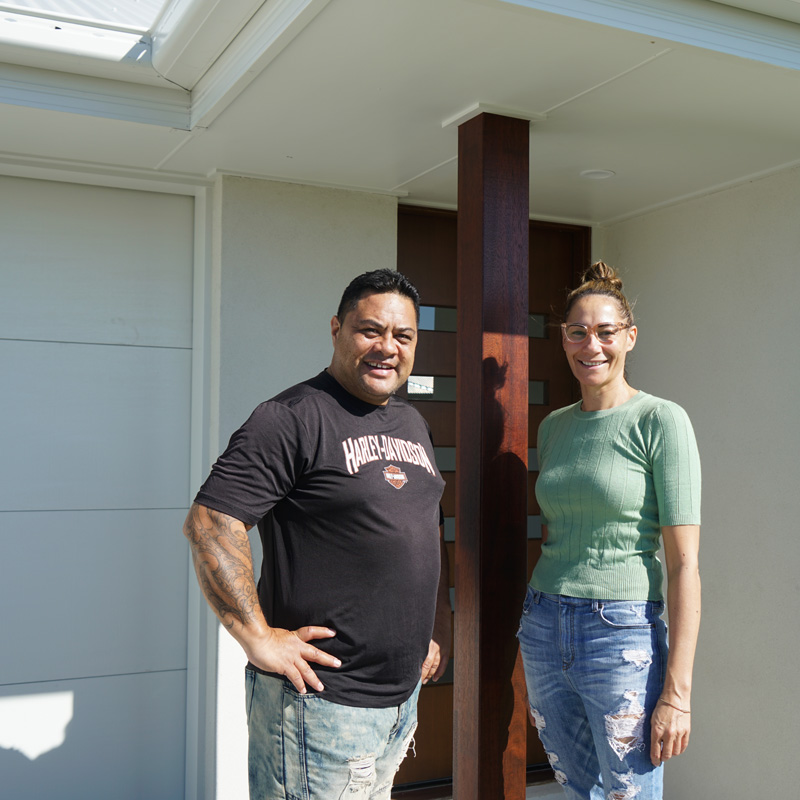 Sharlene & Dion used equity to purchase a home
Sharlene & Dion used the equity in their home to purchase a NEW SECOND HOME in Ormeau, Queensland. Thanks to Darren Walters proven no or low deposit system, Sharlene & Dion have been able to add a second home to their property portfolio and plan to continue investing with the help of No.1 Property in the future.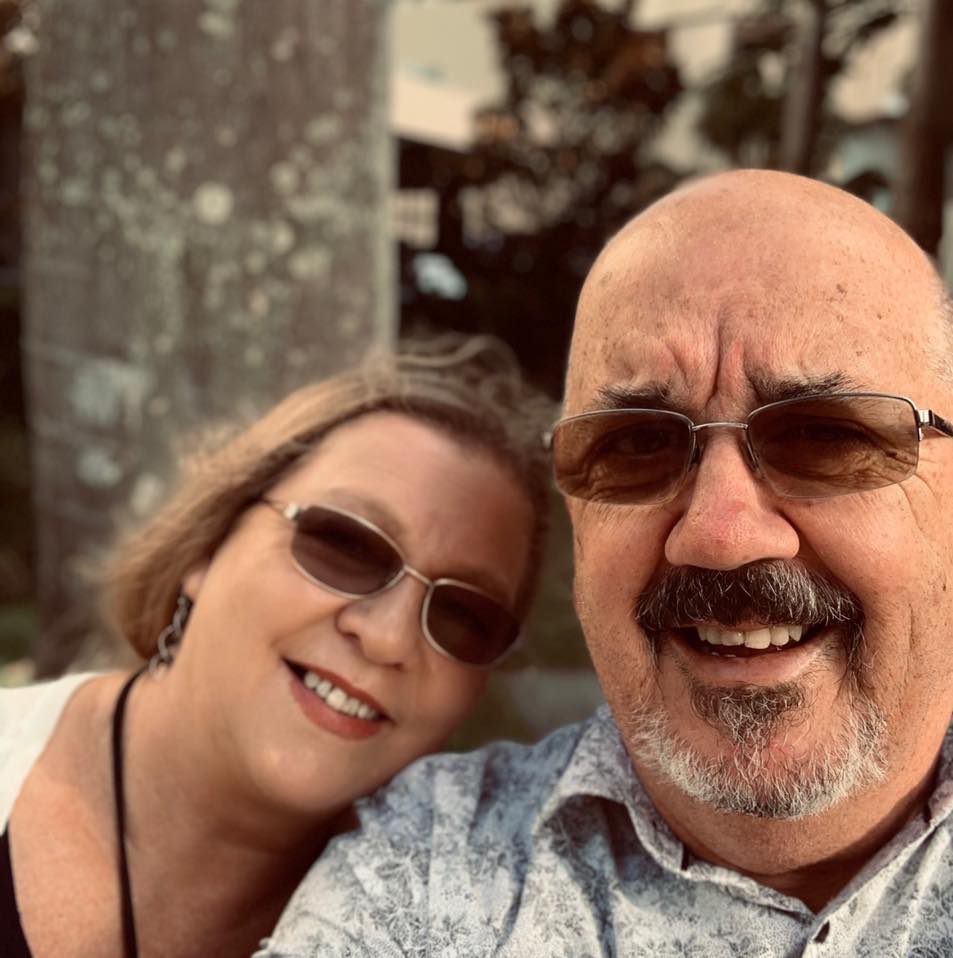 Wendy & Richard
The experience we have had so far with Derek and Darren from No1 Property Guide has been great. Seamless and smooth to see our SMSF being set up and how well the pieces have come together and have been well informed along the way. I am looking forward to working with you all through this journey and will also need your continued support and expertise to manage the fund and it's investments.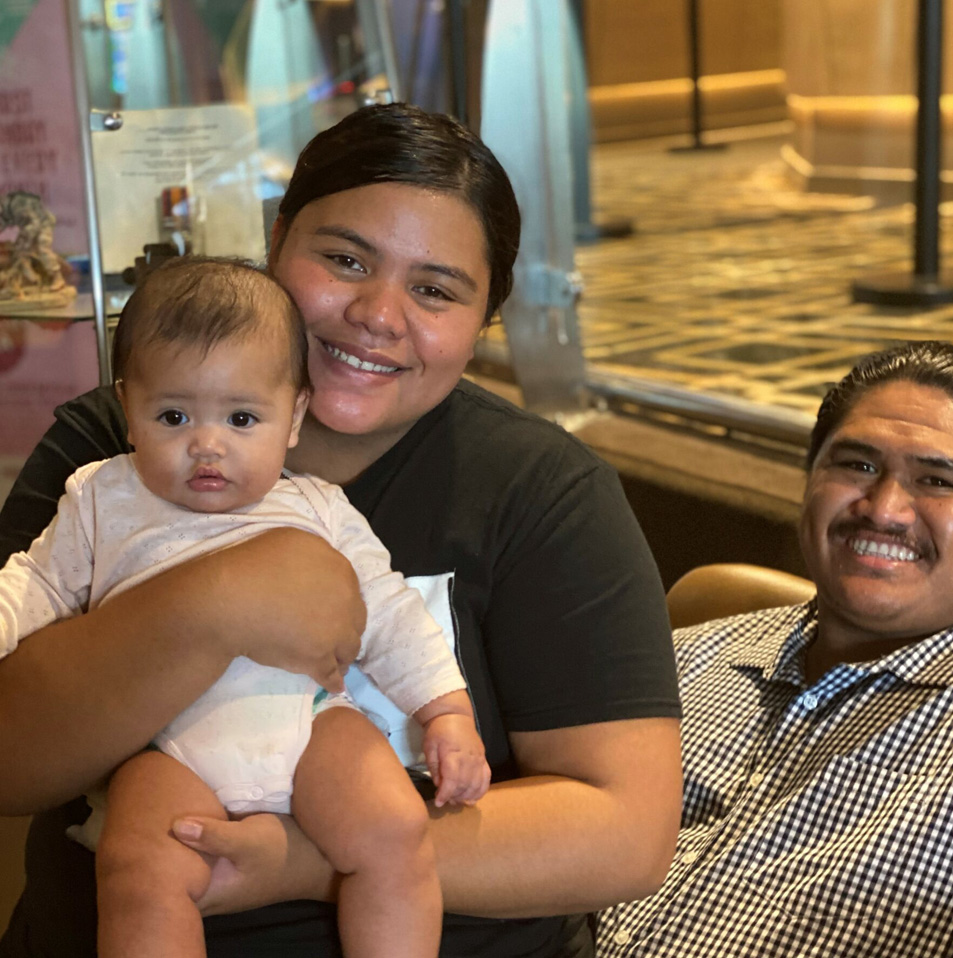 Selina & John
A huge thank you to Caleb and Clay and the rest of the crew at no 1 property. As you can see from everyone else's reviews these guys are the bomb. Without the help and support of no 1 property I don't think we would have even thought of reaching such a huge milestone so quickly. We started our journey I think mid April and then last week Friday we received the awesome news that we are unconditionally approved.
FAQS
What is equity?
Equity is difference between what your home is worth and what is owing.
Sounds too good to be true?
We have already helped people just like you. However, it does not work for everyone's situation, but the first step is knowing your options.
How much does it cost to see if I qualify?
Can I use my Super to Invest in property?
Yes, using your super to invest is another option to build investment properties.