Start

building

your

dream

today!
You're just one step away from determining your borrowing capacity. We've helped many happy clients transform their situation from renting to owning. Answer some basic questions to easily find out your borrowing capacity and Get Pre-Qualified.
1: Enter your details
We will ask for some basic personal information to make sure we can provide you with accurate and appropriate information regarding your Home Loan Borrowing Power.
2: Get confirmation
Our team of specialists will then review your details to ensure you meet the minimum borrowing criteria.
3: Explore your options
Following this confirmation, one of our consultants will provide you with your results and provide you with the details you need to get pre-qualified.
We've helped thousands of Happy Clients buy their new house
We strongly encourage you to check out our reviews on Facebook and Google to see for yourself why local home owners continue to use No1 Property Guide.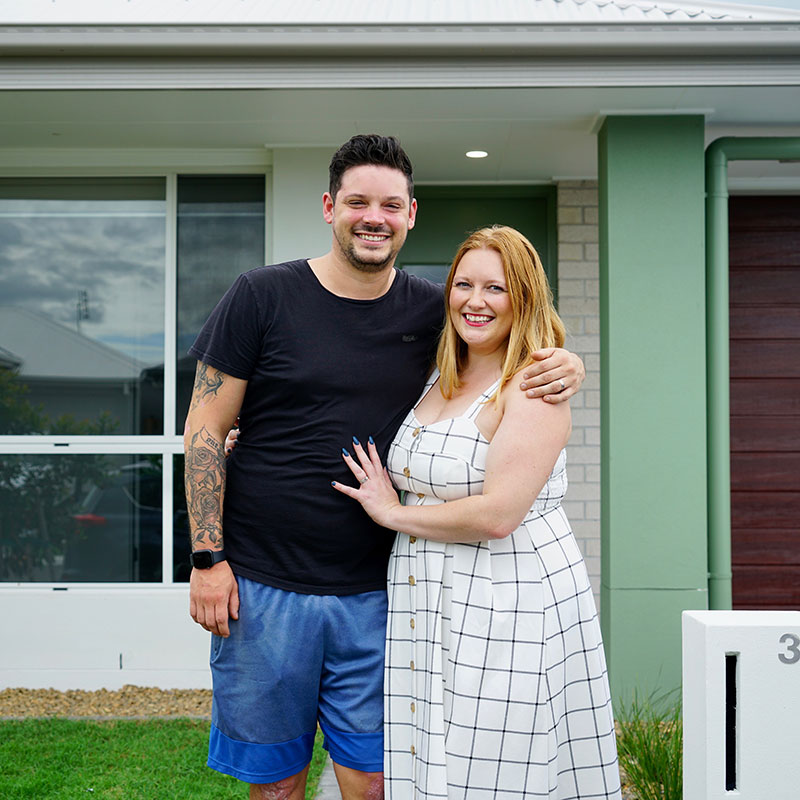 First Home Owners Sarah & Alan
Originally from the UK, Sarah & Alan never dreamed they'd be able to purchase property in Australia. The young couple tried strict budgeting and working additional hours but couldn't seem to save enough for a full 20% deposit. With the help of Darren's No or Low Deposit system, Sarah, Alan and their two dogs now own their own beautiful home on the Sunshine Coast.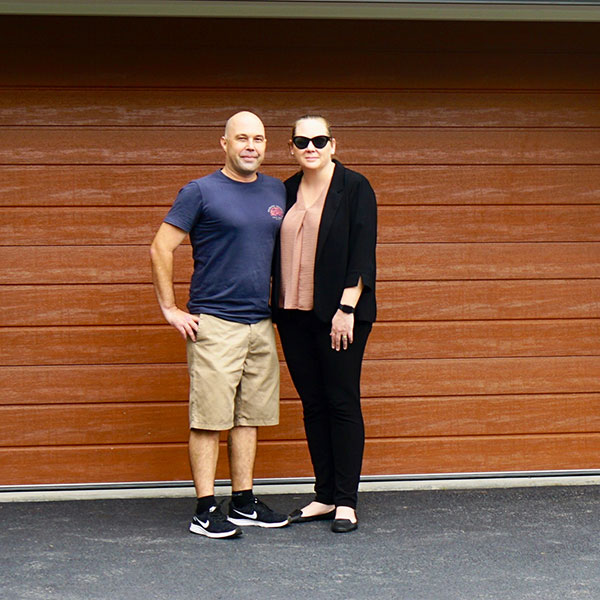 Happy Homeowners James & Kimberlee
First homeowner James shares his No.1 Journey & how it feels to have the security of owning his own home. James has always dreamed of owning his own home & couldn't be more happy to have finally ticked home ownership off this goal list.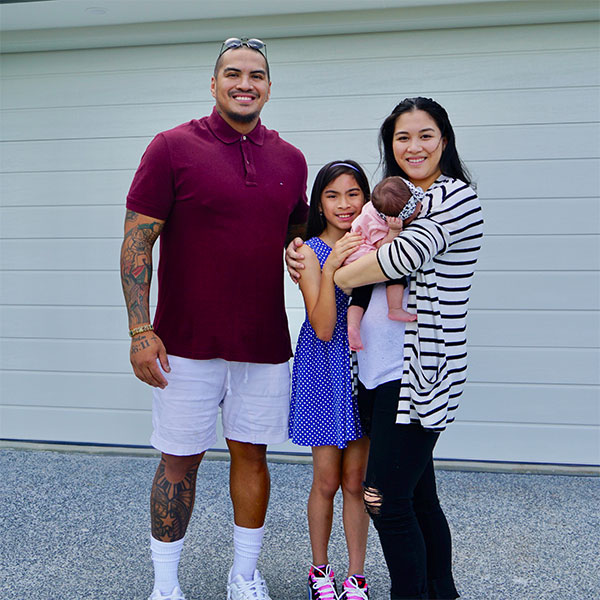 Young Home Owners Veronica & Jose
As a young family, having a place to call home that would be stable, secure and safe became top priority on the list of goals they set out to work toward.
Unfortunately like many families, saving while paying rent, buying groceries and paying the bills became a significant challenge. It was Darren and the No1 Team, that helped Veronica and Jose turn their home ownership goal into reality with our First Home Buyer Boost.
Frequently Asked Questions
Do You Have Reviews From Previous Clients
Yes, we are proud to be a 5 Star new home Company. We have reviews both on Facebook and Google. We urge you to check through them as part of your own research. Unlike some companies, all our reviews are genuine.
What If I'm Not A First Home Buyer?
We have a range of options for clients who have owned a home before, your first step is knowing how much you can borrow.
How Much Income Do I Need To Earn?
We don't pre-judge anyone, income v debt equals how much you can borrow. Everyone is different.
Why Do You Assess Everyone's Situation?
Our assessment is easy but very precise and allows our consultants to advise all of your new home options without wasting your time.
What Does Borrowing Capacity Mean?
This is the amount you can borrow/or spend on your new home, subject to final approval.
What If We Have A Deposit?
With a deposit from as little as $7000, we can offer our house and land packages with custom additions such as ducted air conditioning to swimming pools.
Can I Buy A House With No Or Low Deposit?
Absolutely! Buying a house with no or low deposit has made life easier for thousands
of first home buyers. Become a happy homeowner!
Want to see how much you can borrow?
Once we know how much you can borrow, we can sit down and go over all your new home options. We are passionate about what we do and love helping renters become homeowners. Click on the link below so we can provide you with your borrowing capacity with our Borrowing Power Calculator System.
Find Out Your Borrowing Capacity to Start Your Homeownership today!
---
---