Start

building

your

dream

today!
We've helped many happy clients transform their situation from renting to owning. You're just one step away from determining your borrowing capacity and discovering all your factual options to become a happy homeow
Why is Borrowing Power Important?
Finding out your borrowing power early is a core part of Darren Walters' no or low deposit new home system. Our New Home Consultants will work with you to discover all your factual options. Without needing to do a credit check or submitting a formal application.
Darren has helped thousands of renters become homeowners using this system and could possibly help you as well. By simply answering some basic questions, you can find out exactly what you can or can't do through Darren's system.
Begin your journey to escape the rental nightmare once and for all today.
Can I Buy A House With No Or Low Deposit?
Absolutely! Buying a house with no or low deposit has made life easier for thousands of home buyers. Become a happy homeowner!
FAQS
Do You Have Reviews From Previous Clients
Yes, we are proud to be a 5 Star new home Company. We have reviews both on Facebook and Google. We urge you to check through them as part of your own research. Unlike some companies, all our reviews are genuine.
What If I'm Not A First Home Buyer?
We have a range of options for clients who have owned a home before, your first step is knowing how much you can borrow.
How Much Income Do I Need To Earn?
We don't pre-judge anyone, income v debt equals how much you can borrow. Everyone is different.
Why Do You Assess Everyone's Situation?
Our assessment is easy but very precise and allows our consultants to advise all of your new home options without wasting your time.
What Does Borrowing Capacity Mean?
This is the amount you can borrow/or spend on your new home, subject to final approval.
What If We Have A Deposit?
With a deposit from as little as $7000, we can offer our house and land packages with custom additions such as ducted air conditioning to swimming pools.
We've helped thousands of Happy Clients buy their new house
We strongly encourage you to check out our reviews on Facebook and Google to see for yourself why local homeowners continue to use No1 Property Guide.
"At first I thought this was too good to be true, but straight after submitting my interest I received feedback. During the entire application process Clay kept me well informed and always made time to answer my never ending questions. Thanks to Darren and his team my dream is now reality. "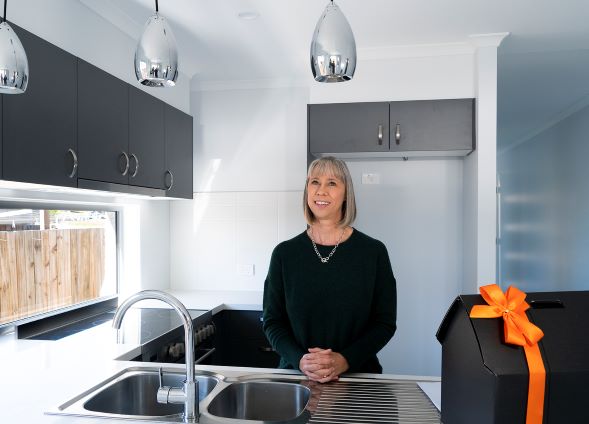 Michele Stone
"Thank you to Darren, Clay and the team for helping me and my partner secured a home loan in the middle of the pandemic. Clay and Taylor go above and beyond to make every step so simple for us. We can't thank you guys enough, you guys are the best in the business. We appreciate all your help."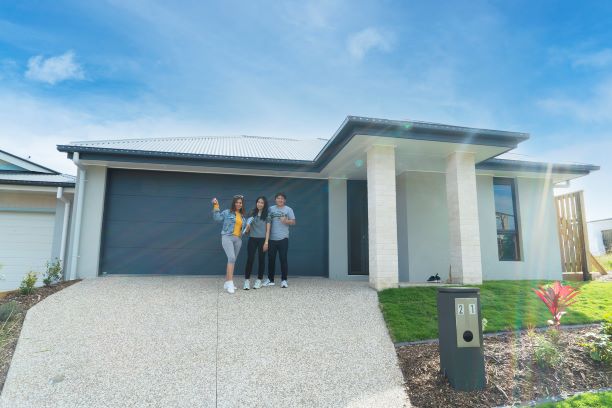 Patinya Kanasa
"I am so greatful for Darren, Clay and the team they have been so supportive throughout this journey they understand that the process of buying our first home is super stressful and they have taken care of us every step of the way. Very greatful to be approved and super excited to start the building process! Thankyou, Thankyou Thankyou"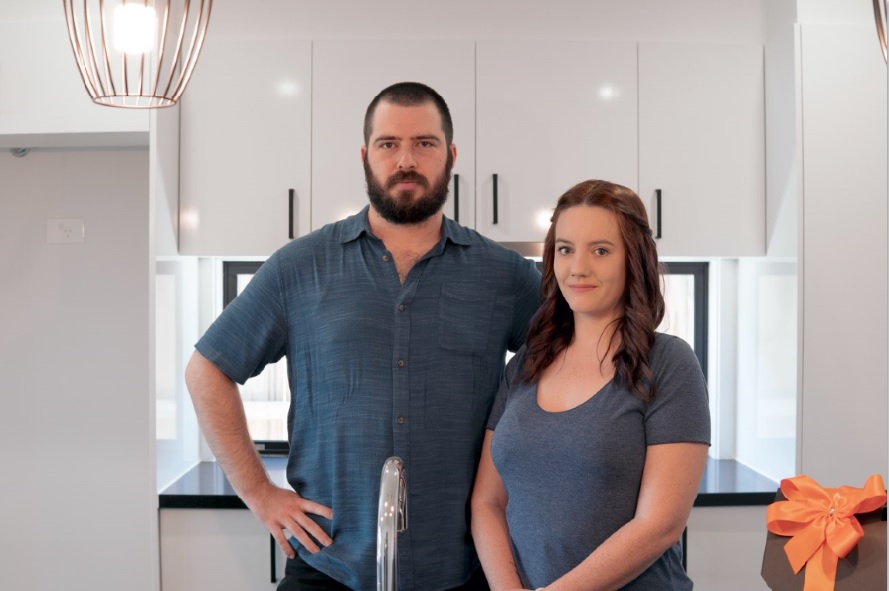 Monique Smith
ARVE Error: src mismatch
provider: youtube
url: https://www.youtube.com/watch?v=sRIjJfsYFJE
src in org: https://www.youtube-nocookie.com/embed/sRIjJfsYFJE?feature=oembed&wmode=opaque
src in mod: https://www.youtube-nocookie.com/embed/sRIjJfsYFJE?wmode=opaque
src gen org: https://www.youtube-nocookie.com/embed/sRIjJfsYFJE


Do you know your borrowing capacity?
Answer some basic questions to easily find out your home loan borrowing power and capacity. Our experts will assist you to Get Pre-qualified with our Borrowing Power Calculator System