NO OR LOW DEPOSIT
New Home

SPECIALISTS!
LEARN MORE
GET PRE-QUALIFIED

BUY AN
Investment Property
WITH YOUR SUPER
LEARN MORE
GET PRE-QUALIFIED

APPLY FOR THE NEW
Family Home Guarantee
WITH 0% DEPOSIT
LEARN MORE
GET PRE-QUALIFIED
Find out

 

how much

you
can

borrow

today!
Can I Buy House and Land Packages With No Or Low Deposit?
Absolutely! Buying a house with no or low deposit has made life easier for thousands of home buyers. Become a happy homeowner!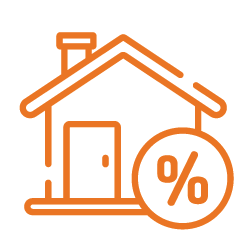 Low Interest Rates
It's a great time to buy a property while interest rates are at an all-time low and the market is rising fast. Start building your dream.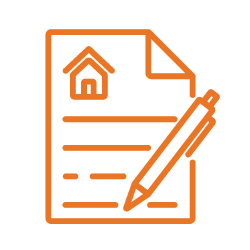 No Hidden Costs
All our house and land packages are 100% full turnkey. Just move in and enjoy your new own home!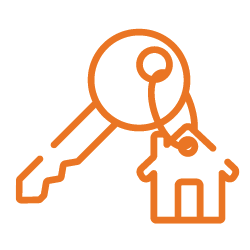 Happy Clients
We have helped thousands of renters become homeowners, don't prejudge your situation and let our proven system help you.
3 Simple Steps to Owning Your Own Home
Using Our House and Land Packages
At No1 Property Guide, we use 3 simple steps to get you into your own home sooner.
Where would you like to Build?
We currently have access to registered land across several regions in the states below.
We've Helped Thousands of Clients Escape the Rental Nightmare
With Our House and Land Packages
See for yourself what our clients have to say about Darren Walters' no or low deposit new home system.
We would like to thank Darren, Caleb, Clay and all of the team for all their help. They have turned our dream of owning our own home into a reality when we thought it would be impossible.

They were there every step of the way to answer all of our questions and boy did we have a lot! These guys are nothing short of amazing! We are so very grateful for all they have done for us.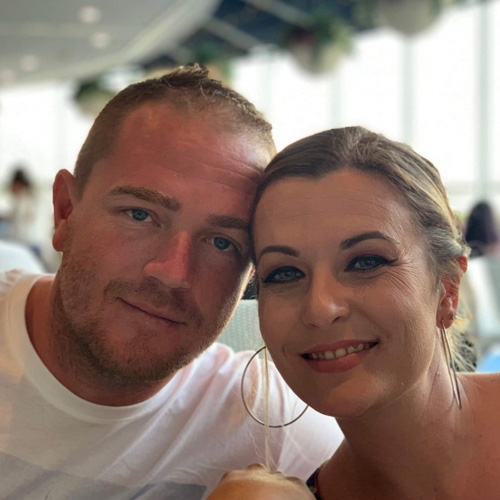 Leah Foster
We can't thank Leon, Caleb, Clay and Darren enough for helping make our dream a reality. We got unconditional approval last week and are now steaming ahead to fulfil that dream.

The communication has been great and regular updates have been appreciated during the first part of the journey and now we move on to land settlement and then building our own home.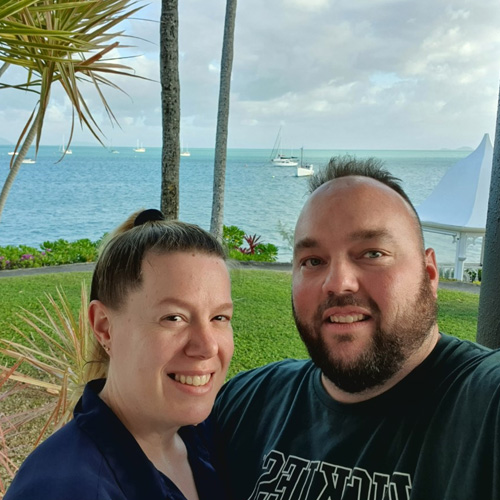 Steve Allan
What can I say? Darren and Clay are the Dream Team. Super efficient, helpful and passionate about not only us but everyone around them.


Thank you so much for all your hard work it's really paid off for Chenille and I. Saying you're homeowner ain't easy, but the team at No1 Property Guide made it happen for us.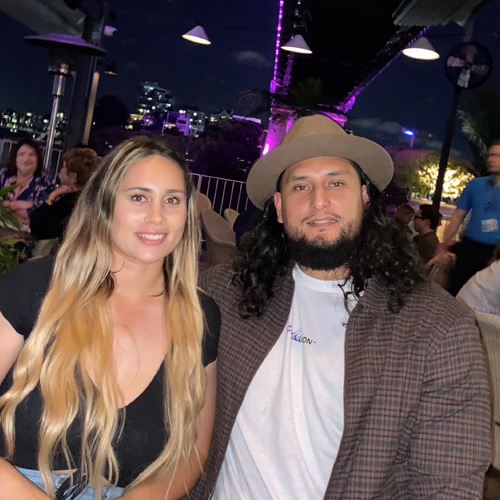 Duane & Chenille