Whether you are a first home buyer, have owned before, or are looking for an investment property…
We have both No and Low Deposit House and Land Packages available. These are a simple and easy route to home ownership, giving you the chance to design your home the way you'd like it.
Depending on your borrowing capacity and other financial factors, we can look at possible options for your custom build. These range from selecting your colour scheme and fittings, to optional extras like ducted air conditioning or a swimming pool.
Designing and building your own home should be a fun, exciting and uncomplicated experience. No1 Property Guide is here to take the guesswork out of navigating this journey.
We understand the joy, freedom and security that owning your own property brings to your life.
Your own space. Your own design. Your own future.
CUSTOM NEW HOMES
LOW DEPOSIT CUSTOM HOUSE
DESIGNS FROM $7000
FAQS
What is the First Step?
Our first step is simple and very easy, we assess your situation and calculate how much you can borrow. Then we can go through all your new home options.
How Much Income Do I Need To Earn?
We don't pre-judge anyone, income v debt equals how much you can borrow. Everyone is different.
Do We Pay Higher Interest Rates Because We Have No Deposit?
Not at all, our interest rates are very competitive. Our mortgage managers offer rates between 3.6 and 4.5 per cent depending on the lender.
What Does Borrowing Capacity Mean?
This is the amount you can borrow/or spend on your new home, subject to final approval.
What If I'm Not A First Home Buyer?
We have a range of options for clients who have owned a home before, your first step is knowing how much you can borrow.
Why Do You Assess Everyone's Situation?
Our assessment is easy but very precise and allows our consultants to advise all of your new home options without wasting your time.
What If We Have A Deposit?
With a deposit from as little as $7000, we can offer our house and land packages with custom additions such as ducted air conditioning to swimming pools.
Can I Build In A Location/Estate Of My Choice
Yes you can, provided the estate is within our building locations. Once we know your borrowing capacity we can sit down and discuss options that suit.
Is This a Scam?
Absolutely not and we invite you to do your own research to back our claim. Please read our reviews on Facebook and Google. Also, scroll down our Facebook page and you will see real people like you becoming homeowners.
Do You Have Reviews From Previous Clients
Yes, we are proud to be a 5 Star new home Company. We have reviews both on Facebook and Google. We urge you to check through them as part of your own research. Unlike some companies, all our reviews are genuine.
HAPPY CLIENTS
We are the most respected no deposit new home company in the country and have now
extended our service to offer low deposit to customers who don't qualify for the First Home Owners Grant.
Teresa Werth –
August 2, 2020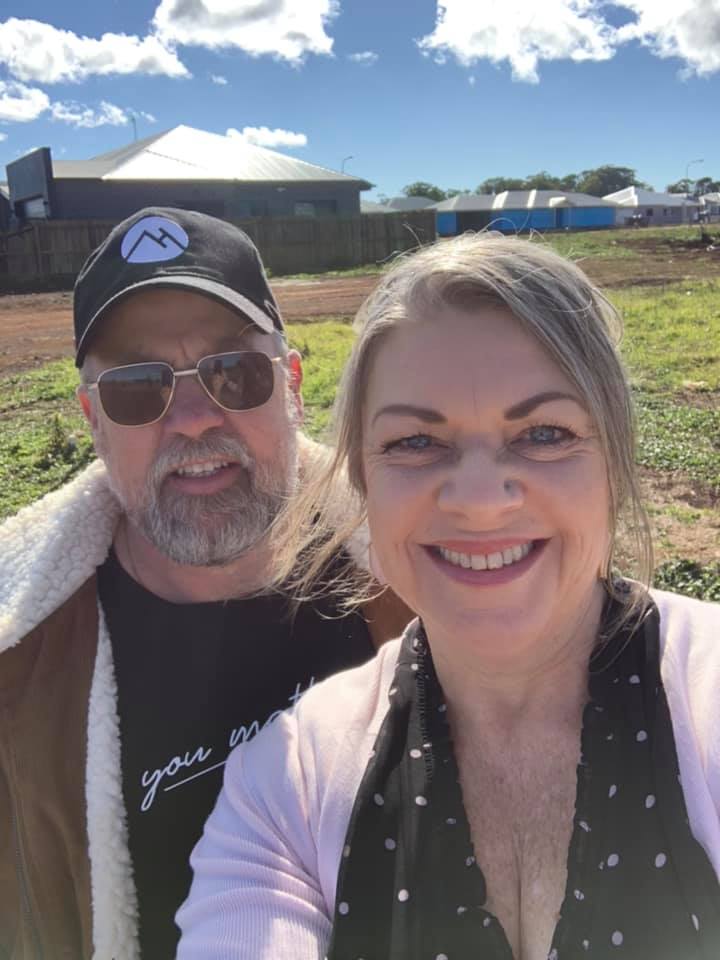 Our experience with No1 Property began a few months ago when Caleb called to talk us through our enquiry. My husband and I have been really grateful to the team for all their help, guidance and patience. We put them through many challenges but Caleb was the always ready to support and guide us through. We never thought owning our dream home would be anything else but a dream. Also a special thanks to Clay for all his help. Thanks No1 Property for making it a reality especially Darren for his generosity shown. Definitely deserving of the title of No1
Sylvs Ngatihine –
June 2, 2020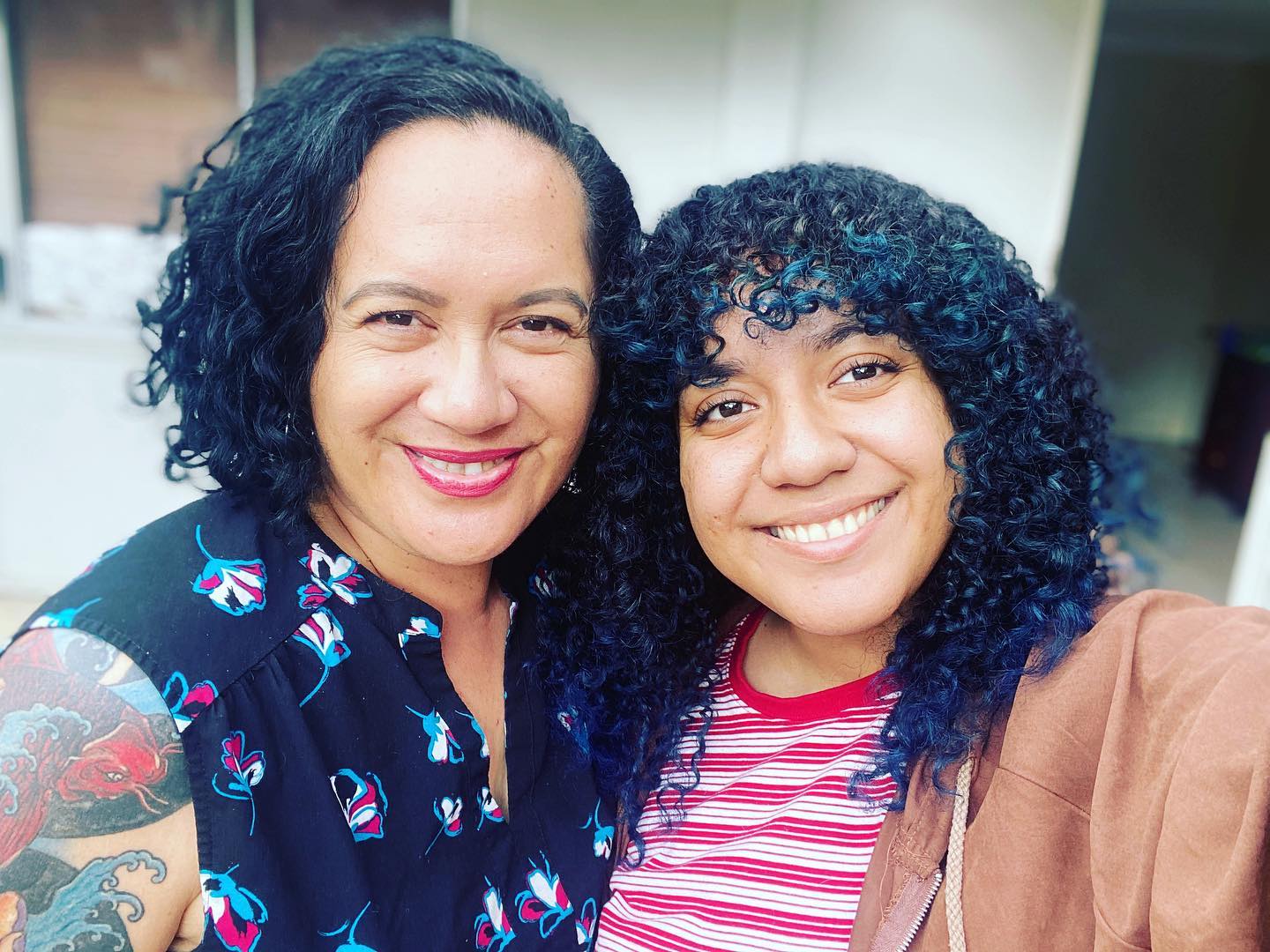 What can I say but Thank You so much for such an awesome team. I have always wanted to have my own home with my children and everyone at No1 Property Guide have helped me achieve that. I was really nervous at taking the initial step to message them, but thought I really need to do this, I owe it to my kids. I'm a single Mum and my daughter and I decided to jump in together and we're pretty stoked to be approved for our first home.
Caleb was awesome and kept me on my toes, guiding me through the processes, Clay keeping me updated with the financials and background information and the rest of the team always available to clarify and answer questions…. and believe me, I'm always asking heaps of questions.
It has been a journey, with a few ups and downs, especially during these uncertain times, but these guys have really supported us. I couldn't ask for a for a more professional, supportive and awesome Team.
Thanks Everyone, we really appreciate all you've done for us.
Sylvs 👊
Kylie Maree –
August 5, 2020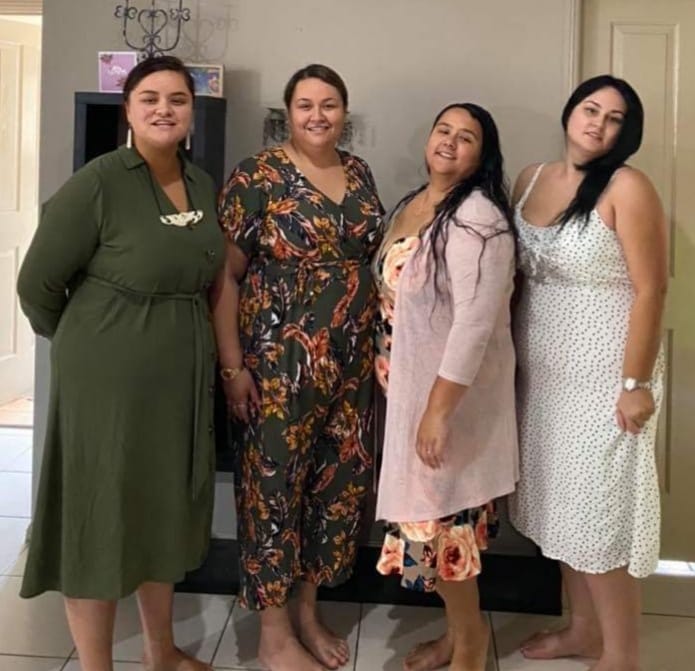 Darren, Caleb & Clay please accept my gratitude for the AMAZING Work & support you have shown us as we are about to reach handover stage to our new home. A million thanks for making this joyous occasion come true. We will always be grateful and know we wouldnt of been able to get where we are without use. The Australian community are very lucky to have your Business as an option
Thanks again
Kindest regards
Kylie & Ashley
John Leota –
August 2, 2020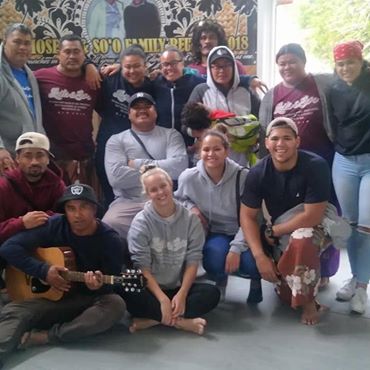 A huge thank you to Caleb and Clay and the rest of the crew at no 1 property. As you can see from everyone else's reviews these guys are the bomb. Without the help and support of no 1 property I don't think we would have even thought of reaching such a huge milestone so quickly. We started our journey I think mid April and then last week Friday we received the awesome news that we are unconditionally approved. Like I said these guys are awesome and have helped us and many others achieve their homeowner goals ! We can't wait to get those keys to our new home, and we'll definitely be recommending No1 property to all our friends and family.
Tarn Puhi –
May 20, 2020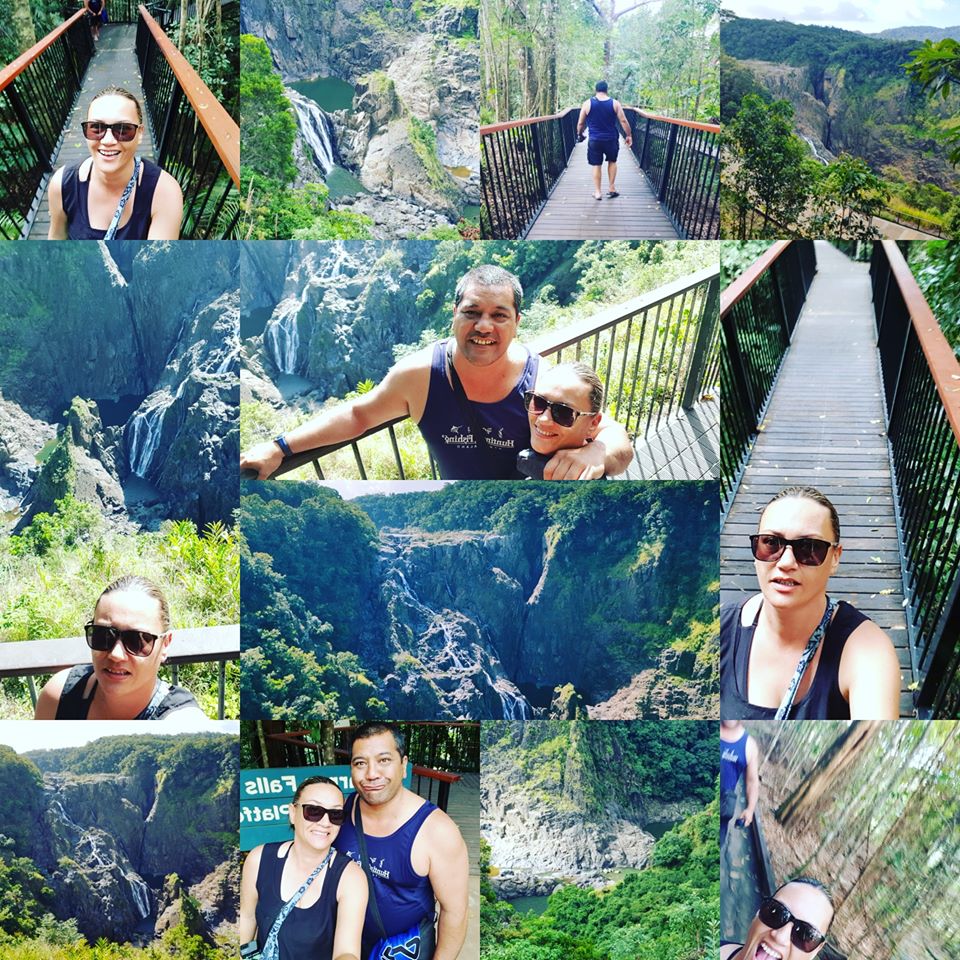 After 11 years here, we have never thought we would be able to ever own our own home here….but Caleb, Clay and the Team, have made what seemed a distant dream to us, a very now reality!!!
Awesome communication and straight to the point. No ifs, ands, or buts…they tell it how it is and they did all the hard work!!!
Dont think, just do…you never know, we didnt, but now we do! Cant thank the team enough!!!
---
If you want to know more information about our Custom Homes Low Deposit contact us
---