Understanding How the Family Home Guarantee
+ Our No Deposit Boost System Work
The new Family Home Guarantee scheme allows single parents, with a household income of less than $125,000 to access the property market with just a 0% deposit.
This is obviously a big help for single mothers and fathers who are struggling to save and escape the rental nightmare.
This scheme, designed to help single parents to buy property, when combined with Darren Walters' DEPOSIT BOOST SYSTEM, could help you buy your own home.
Even when you thought it wasn't possible.
Understanding your factual options is your first step. From here, we can sit down and discuss all your factual new home options.
Yes, the Family Home Guarantee & Darren's deposit boost lowers your required deposit to 2%. But that doesn't mean you can apply to any bank or lender and be approved.
You don't need the 2% deposit, No1 Property Guide can still help thanks to Darren's deposit boost system.
No1 Property Guide has already helped hundreds of single parents become homeowners with no or low deposit.

Our Director, Darren Walters, understands the ins and outs of every bank and lending policy, which is why we have become the most respected five-star new home company in Australia.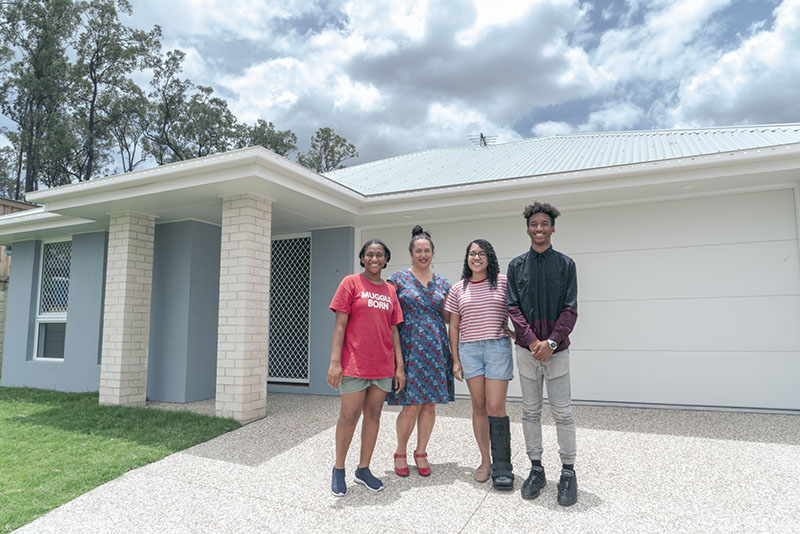 Find out

how much

you
can

borrow

today!
We've helped thousands of Happy Clients buy their new house
We strongly encourage you to check out our reviews on Facebook and Google to see for yourself why local homeowners continue to use No1 Property Guide.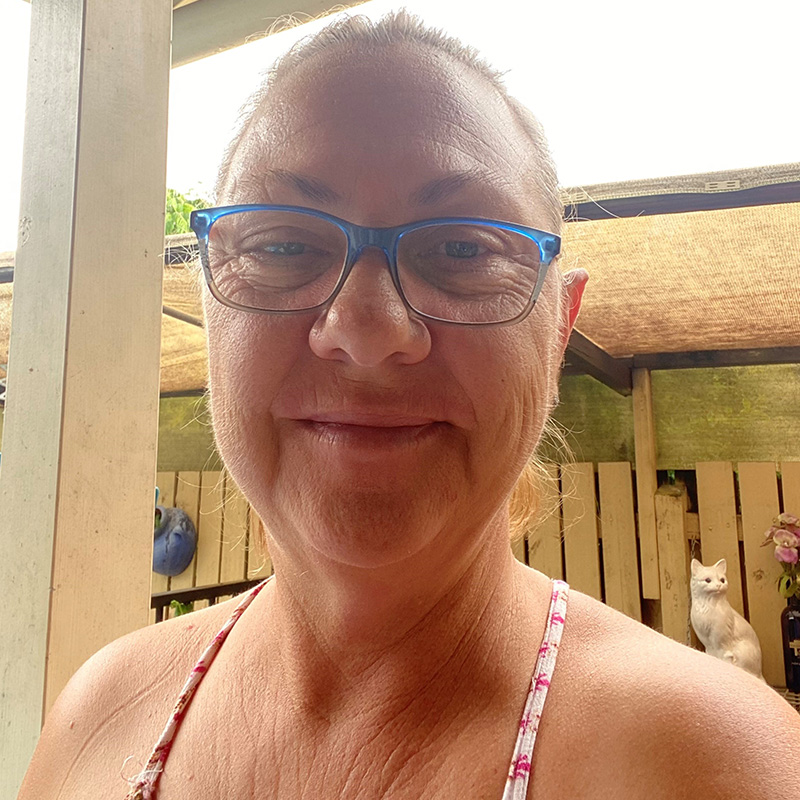 Happy Homeowner
Katherine
As a nurse and a single mum, Katherine has been working non-stop to care for both her kids and her patients. With so much going on she never really considered that she could become a homeowner as well. But with the help of Darren Walters and the No1 Property Guide team, she was able to get approved for her own home and will have a place to call her own to raise her family in.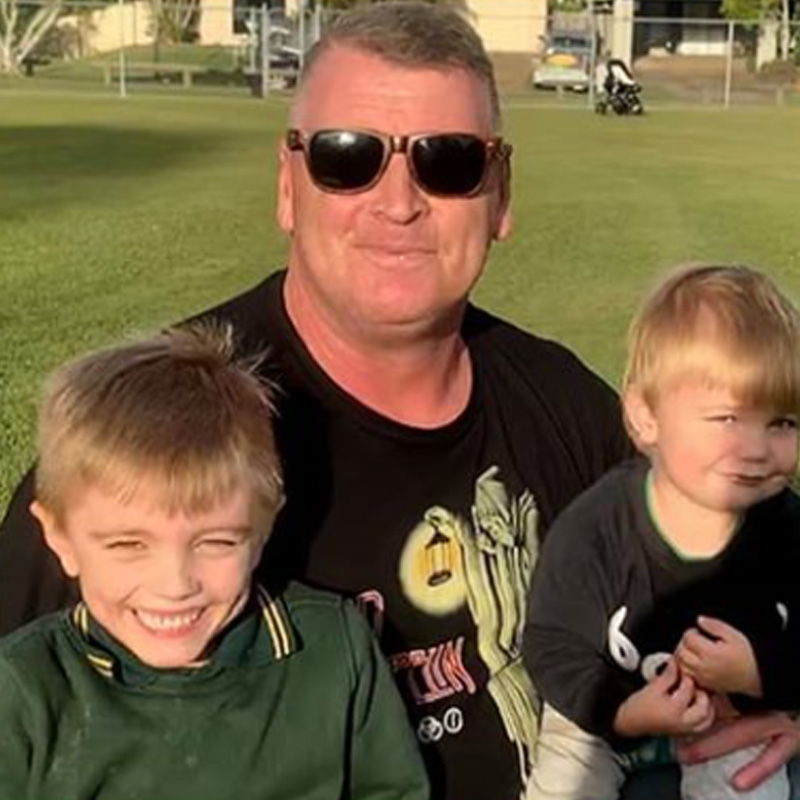 Successful Homeowner
Jason
A long-serving ambulance officer and father, Jason was struggling to save a home deposit while being a single parent with a large family. And after 28 years of renting had almost given up ever owning his own home. But, after getting in touch with Darren Walters and No1 Property Guide we were able to help him achieve his dream and give him somewhere for him and his children to call home.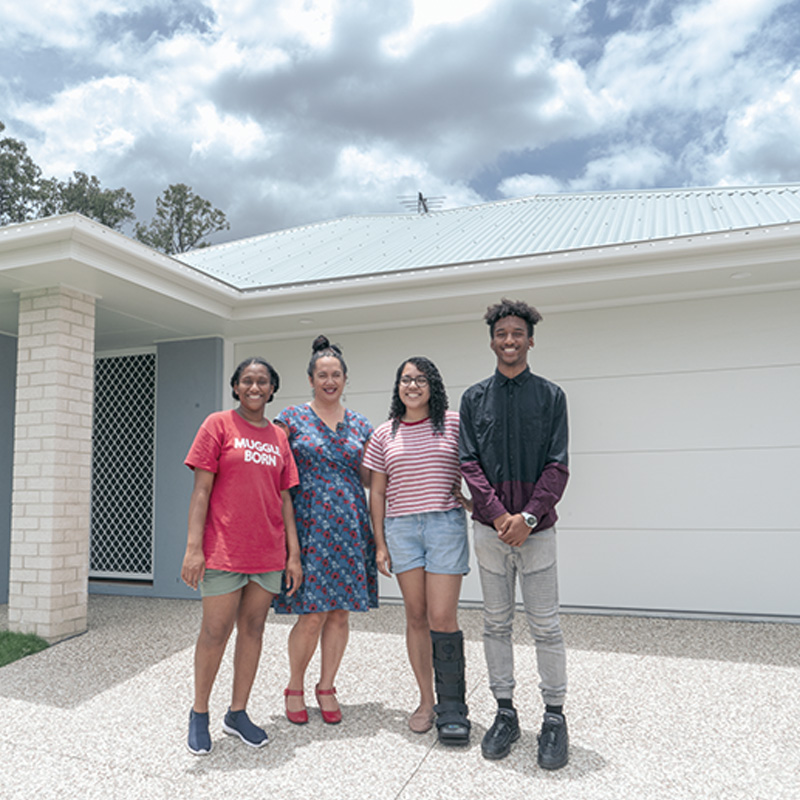 First Homeowner
Sylvia
As a single mother, Sylvia grew tired of the unpredictability that came with renting and instead sought to purchase a home of her own that would bring a more stable sense of security. But it soon became apparent she would not qualify to buy a home on her own. Determined to help, Darren Walters and the No1 Property Guide team worked with Sylvia and eventually she joined hands with her daughter Julia and now their family has somewhere they can call home.
House & Land Packages for Single Parents with the Family Home Guarantee
Once we know how much you can borrow, we can sit down and go over all your new home options.