Start

building

your

dream

today!
We've helped many happy clients transform their situation from renting to owning. You're just one step away from determining your borrowing capacity and discovering all your factual options to become a happy homeow
Where We Build in Brisbane
Building your dream home in the Brisbane region is a dream for many renters, and it's something No1 Property Guide can help you achieve! We can build in almost every part of Brisbane and are only restricted by your borrowing capacity and available land.
Below you'll find some of our current estates, but if you don't see your preferred area, don't worry! We can look into any area or estates with available land that you're interested in.
Can I Buy A House With No Or Low Deposit?
Absolutely!  Buying a house with no or low deposit has made life easier for thousands of home buyers. Become a happy homeowner!
House and Land Packages Brisbane
Once we know how much you can borrow, we can sit down and go over all your new home options.
No or Low Deposit House and Land Packages Brisbane
Getting into your own home in Brisbane is possible thanks to Darren's no or low deposit new home system. The Brisbane property market has been booming over the last few years, and with the 2032 Olympic games on the way, it's not going to slow down any time soon!

As the capital city of QLD, Brisbane has always been a popular location for renters and home buyers. With a huge selection of entertainment, restaurants, parks, and jobs on offer, it makes sense to see home buyers flock to the area to grab a slice for themselves. But getting into the market can be a struggle if you're not able to save that large deposit most lenders demand.

That's why Darren created his no or low deposit new home system. By working with premier builders and developers around the region, he can deliver full turnkey house and land packages at an amazing price across Brisbane. All without needing a 20% deposit or large savings!

But the best part about our house and land packages in Brisbane is the fact they're available for first home buyers, those who've owned before and investors alike. At No1 Property Guide, we don't pre-judge you based on whether you've owned a home before or not. We treat everyone equally and ensure we understand your situation completely before deciding how we can help you best.

The first step is to find out your borrowing capacity and whether you qualify for one of our no or low deposit house and land packages Brisbane by filling in our simple pre-qualification form. Once we understand your factual options, one of our New Home Specialists will be in touch to discuss what your next steps will be.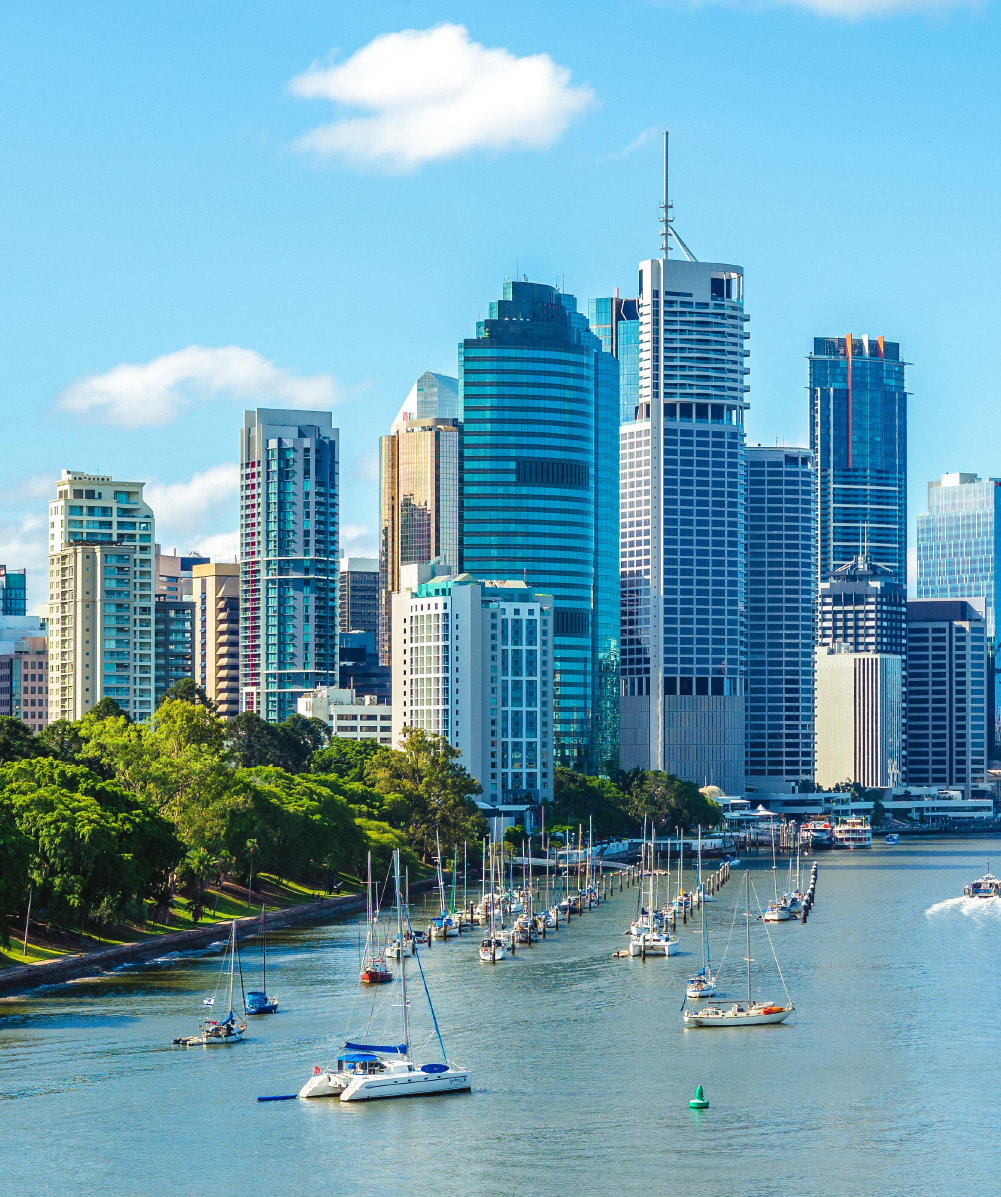 Why a Brisbane House and Land Package?
Still considering whether a Brisbane house and land package is right for you? On top of being no or low deposit, all the house and land packages we offer at No1 Property Guide are also fixed price and full turnkey. Meaning you'll know exactly what you're paying, and what your inclusions are right from the start. No extra costs or nasty surprises.

It's because we provide these complete turnkey house and land packages that we're able to accurately estimate your borrowing capacity and get you pre-approved for your new home without needing a full credit check or submitting a formal application.

YOUR FIRST STEP IS TO FIND OUT HOW MUCH YOU CAN BORROW! Once we know how much you can borrow, we can sit down and go over all your new home options. Our team can assist you with applying for any First Home Owner Grants you might be eligible for.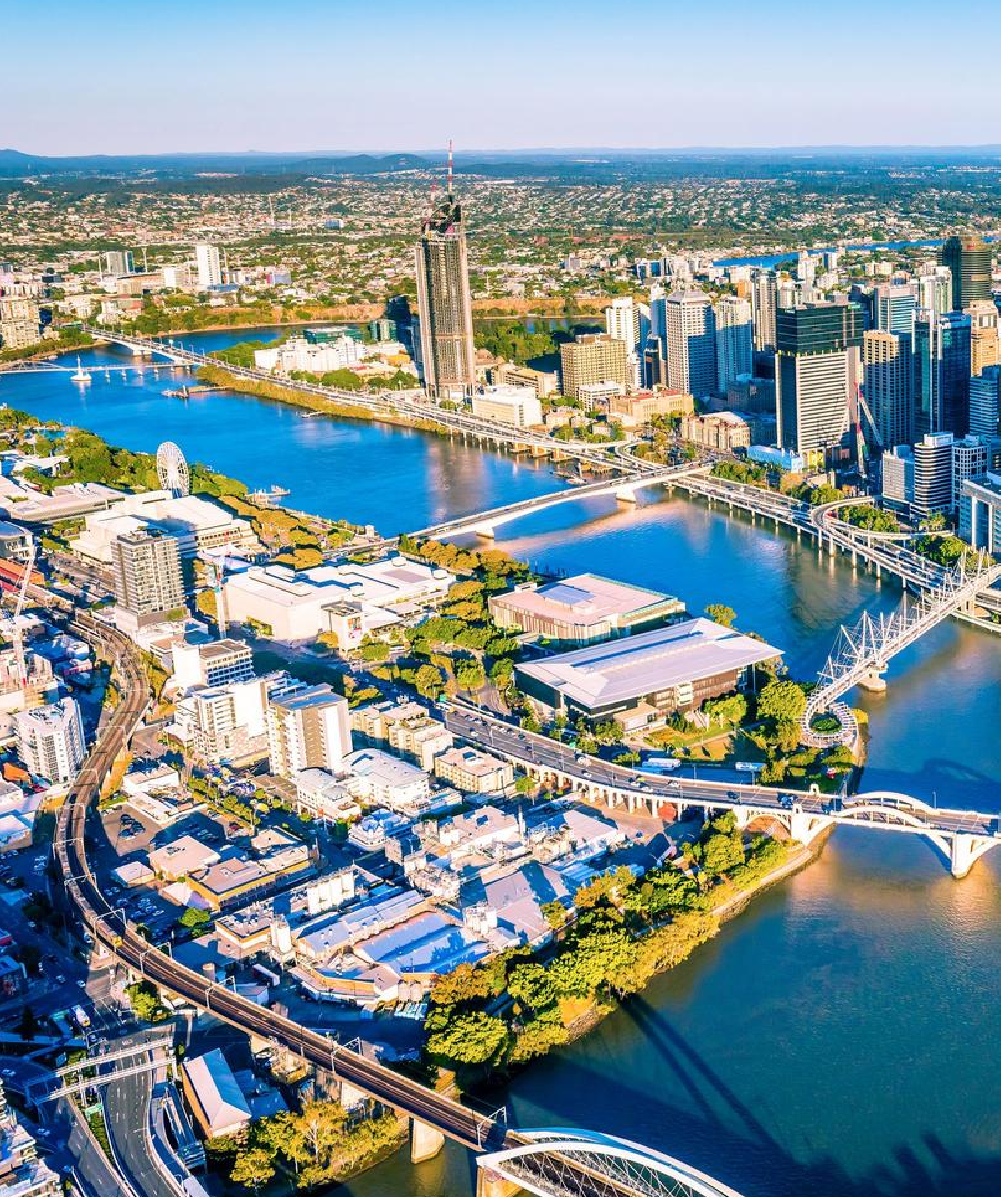 Become a happy homeowner today with our House and Land Packages

!
We've helped thousands of Happy Clients buy their new house
We strongly encourage you to check out our reviews on Facebook and Google to see for yourself why local homeowners continue to use No1 Property Guide.
"At first I thought this was too good to be true, but straight after submitting my interest I received feedback. During the entire application process Clay kept me well informed and always made time to answer my never ending questions. Thanks to Darren and his team my dream is now reality. "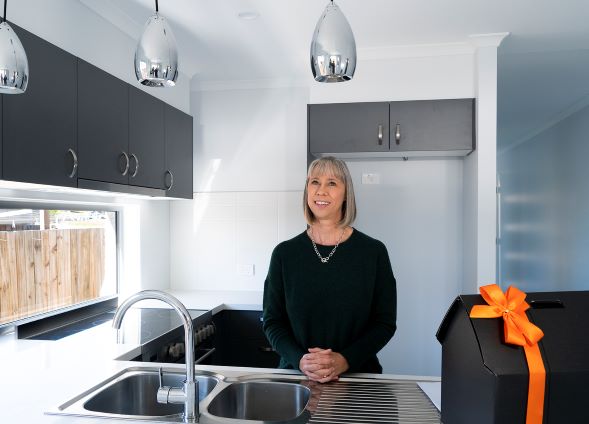 Michele Stone
"Thank you to Darren, Clay and the team for helping me and my partner secured a home loan in the middle of the pandemic. Clay and Taylor go above and beyond to make every step so simple for us. We can't thank you guys enough, you guys are the best in the business. We appreciate all your help."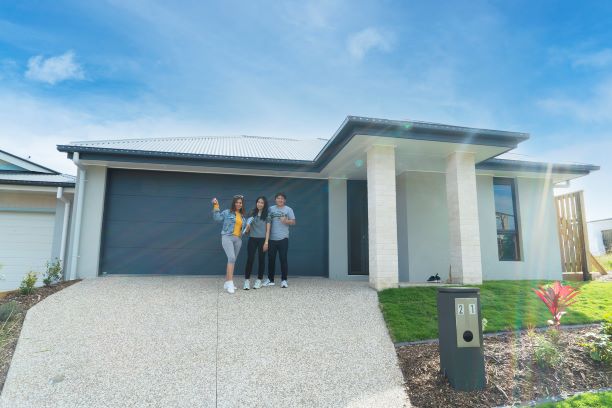 Patinya Kanasa
"I am so greatful for Darren, Clay and the team they have been so supportive throughout this journey they understand that the process of buying our first home is super stressful and they have taken care of us every step of the way. Very greatful to be approved and super excited to start the building process! Thankyou, Thankyou Thankyou"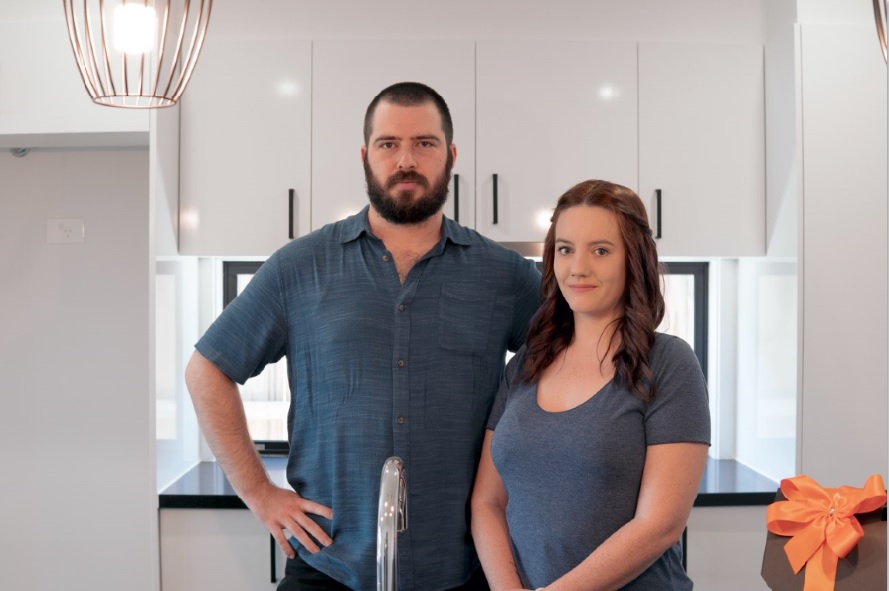 Monique Smith
Everything you need to know about
Building your New Home
So, you've decided to build your own brand-new home. What a great opportunity to create the perfect future for your family! Download a free copy of our First Home Buyers Guide.