Start

building

your

dream

today!
We've helped many happy clients transform their situation from renting to owning. You're just one step away from determining your borrowing capacity and discovering all your factual options to become a happy homeowner.
House and Land Packages Hervey Bay
We offer our No or Low Deposit Hervey Bay House and Land Packages. Able to secure your preferred lot wherever land is available.
We build in a range of Queensland property 'hotspots' which are sure to delight with their beautiful natural attractions and access to world-class facilities. Queensland's property market continues to grow, and now is a great time to get a hold of your own slice.
No1 Property Guide helps renters escape the rental nightmare and move into their own homes with Darren Walters' no or low deposit new home system. Whether you're a first home buyer, you've owned before, or you're looking to invest into the property market, No1 Property Guide is here to help with one of our house and land packages.
Can I Buy A House With No Or Low Deposit?
Absolutely!  Buying a house with no or low deposit has made life easier for thousands of home buyers. Become a happy homeowner!
ARVE Error: src mismatch
provider: youtube
url: https://www.youtube.com/watch?v=iCAJHaIAXZ0
src in org: https://www.youtube-nocookie.com/embed/iCAJHaIAXZ0?feature=oembed&wmode=opaque
src in mod: https://www.youtube-nocookie.com/embed/iCAJHaIAXZ0?wmode=opaque
src gen org: https://www.youtube-nocookie.com/embed/iCAJHaIAXZ0


The Hervey Bay Lifestyle
Located 3 hours north of Brisbane, Hervey Bay is located on a quaint coastline with stunning beaches, and a short ferry ride to Fraser Island—the world's largest sand island and a World Heritage Listing site. House and land in Hervey Bay means trips to Fraser are a regular weekend occurrence and whale sightings are a dime a dozen during the travel season.

Of course, being a coastal town means the beaches are one of the biggest attractions. Hervey Bay is home to several stunning family-friendly beaches where you and the kids can go swimming almost any time of the year.

If you're a fan of fishing, then you'll love a house and land package that's nice and close to Urangan Pier. One of the most popular areas with tourists and fishermen, Urangan Pier is a 1.1km pier with more than 100 years of history and is host to an annual fishing competition. If you're lucky, you might even see some big tuna or barramundi, or even a shark being reeled in at the end of the pier!

Getting a house and land package in Hervey Bay gives you access to a lifestyle that's like nowhere else. With stunning beaches, vibrant nearby forests and access to one of the hottest island destinations in Australia at your doorstep, what more could you ask for?

Contact No1 Property Guide to find out what your new home options are today.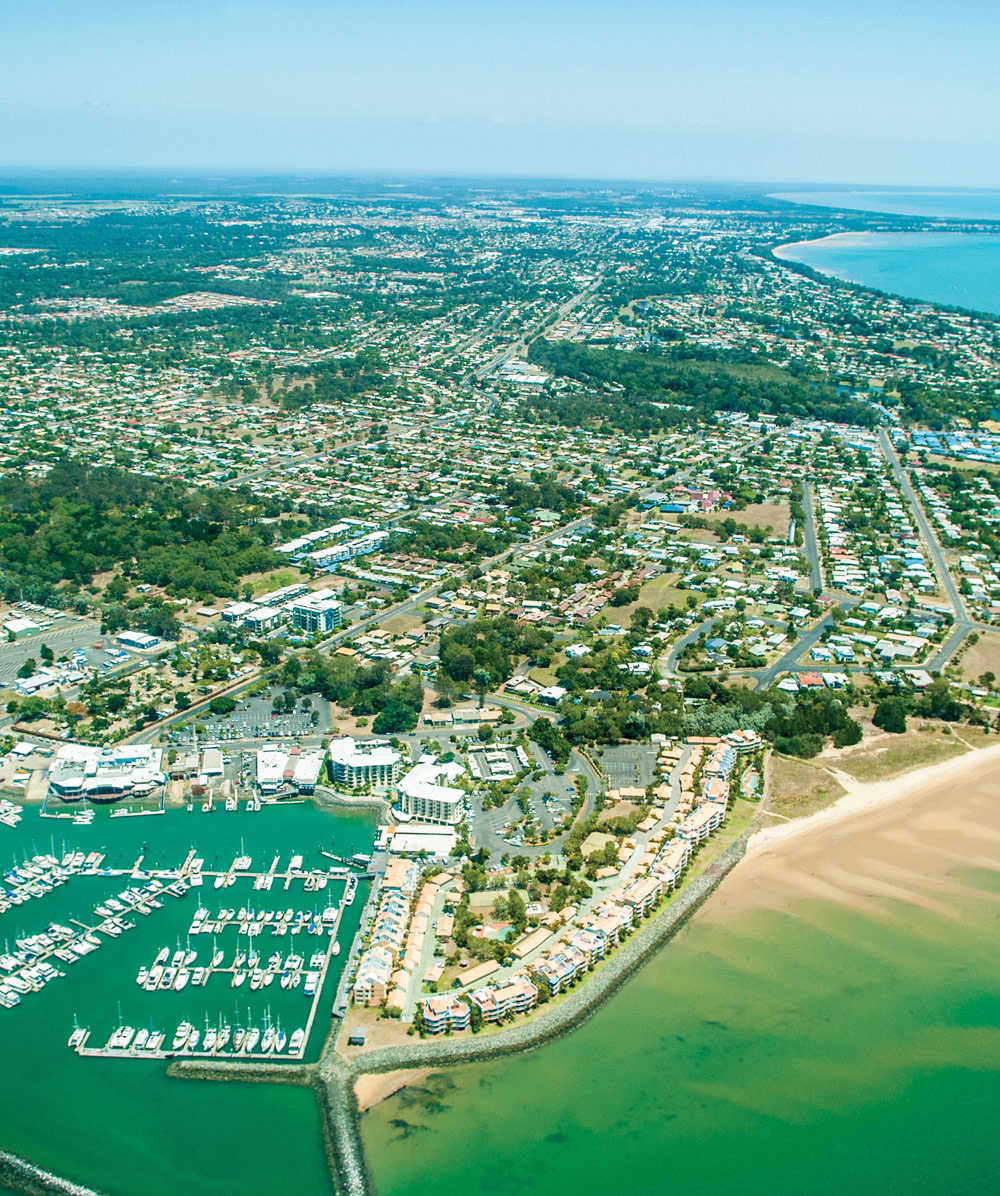 Why a House and Land Package in Hervey Bay
If you're still on the fence about why a house and land package in Hervey Bay is the right decision, we can help you out. First of all, a No1 Property Guide new home is exactly that, brand new. With no previous owners or tenants, you can rest assured knowing everything is untouched and won't have any underlying issues that were hidden by the real estate or previous owners.

A new home build also offers great design flexibility, as you'll be able to choose the floorplan and layout that best suits your block of land. And if you get one of our full custom builds, you can customise everything to exactly how you want it!

One the other hand, something like a unit or existing home can come with hidden flaws and defects which will cost you in the long run, or may not be designed quite the way you want it, which can leave you with buyer's remorse for years to come. Not to mention home buyers may not be eligible for select grants on pre-existing homes and certain property types. Whereas if you build your dream home with a full turnkey house and land package in Hervey Bay, you may have access to a great number of grants that can help you front additional funds to the loan.

So What Are You Waiting For?
Get Pre-Qualified For A House And Land Package in Hervey Bay Today.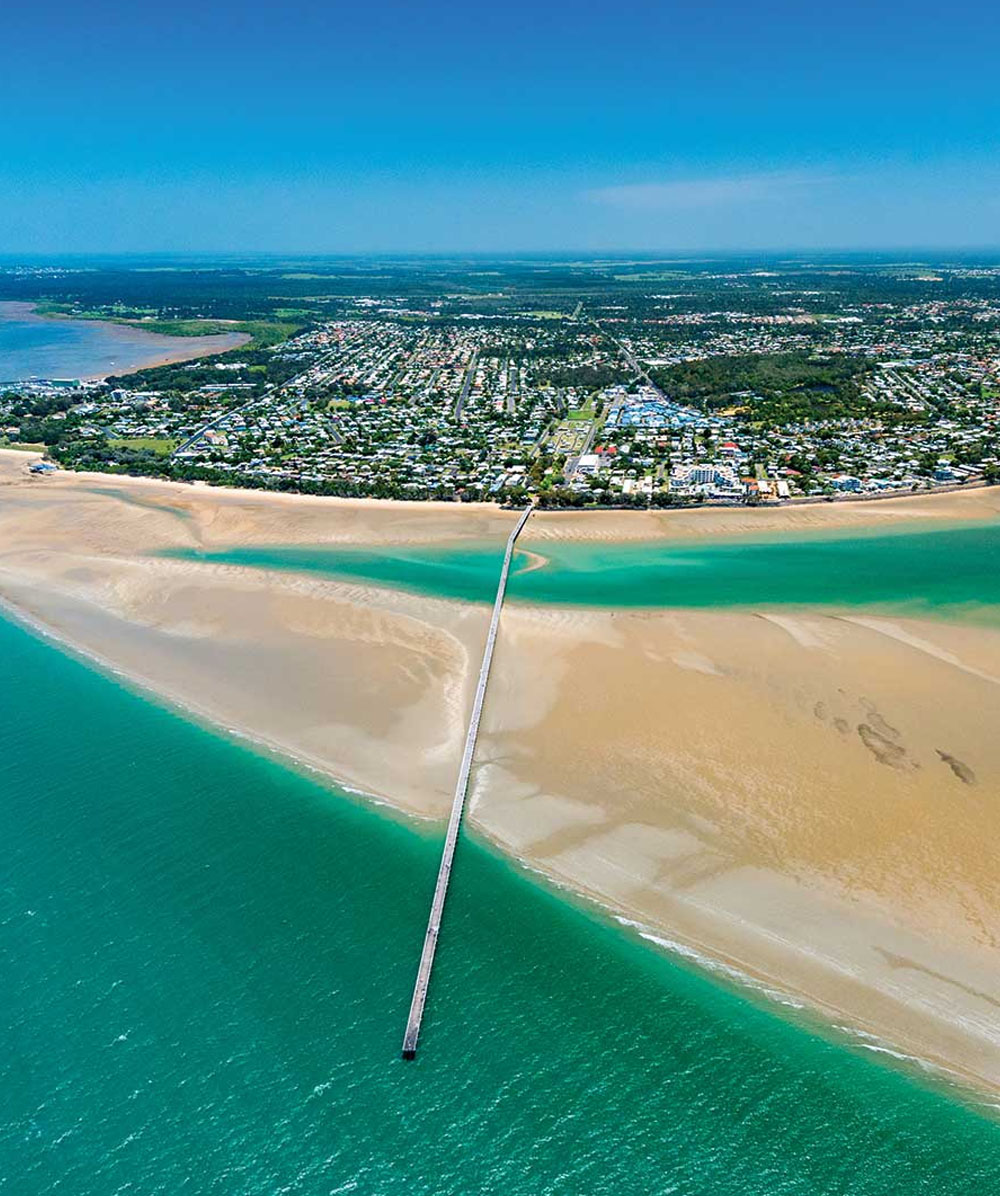 We've Helped Thousands of Clients Escape the Rental Nightmare
With Our House and Land Packages
See for yourself what our clients have to say about Darren Walters' no or low deposit new home system.
"At first I thought this was too good to be true, but straight after submitting my interest I received feedback. During the entire application process Clay kept me well informed and always made time to answer my never ending questions. Thanks to Darren and his team my dream is now reality. "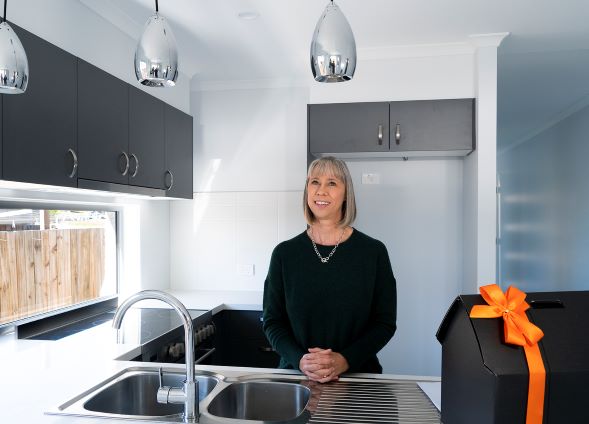 Michele Stone
"Thank you to Darren, Clay and the team for helping me and my partner secured a home loan in the middle of the pandemic. Clay and Taylor go above and beyond to make every step so simple for us. We can't thank you guys enough, you guys are the best in the business. We appreciate all your help."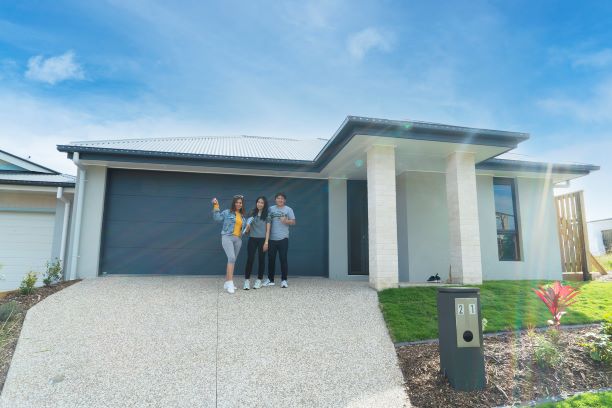 Patinya Kanasa
"I am so greatful for Darren, Clay and the team they have been so supportive throughout this journey they understand that the process of buying our first home is super stressful and they have taken care of us every step of the way. Very greatful to be approved and super excited to start the building process! Thankyou, Thankyou Thankyou"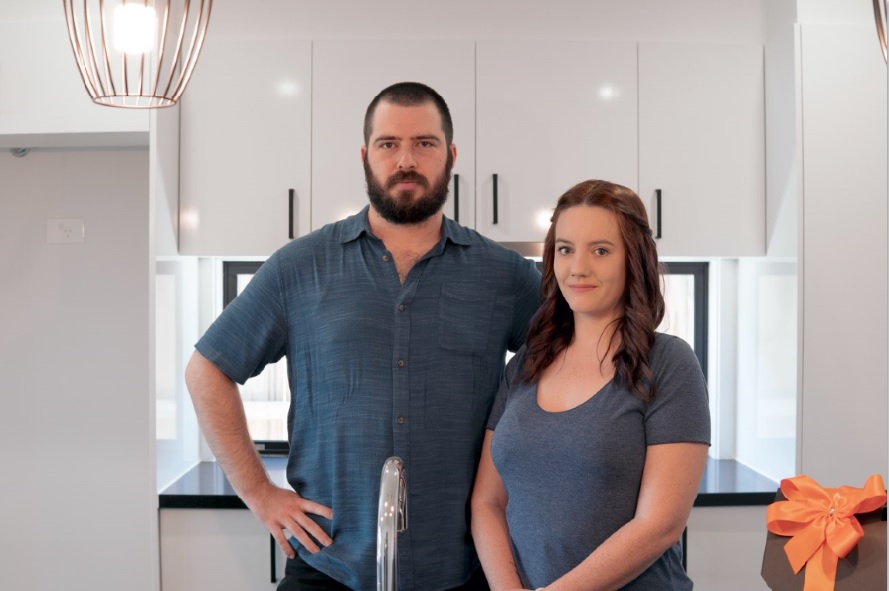 Monique Smith