Start

building

your

dream

today!
We've helped many happy clients transform their situation from renting to owning. You're just one step away from determining your borrowing capacity and discovering all your factual options to become a happy homeow
No or Low Deposit House in Sunshine Coast
The Sunshine Coast offers both coastal and hinterland lifestyles and has been experiencing ongoing growth in the property market for some time. With a community atmosphere which is vibrant and lively yet relaxed and laid back, living on the Sunshine Coast will be something to brag about. We offer our No or Low Deposit Sunshine Coast House and Land Packages in the below areas. This is not an exhaustive list and we are able to secure your preferred lot wherever land is available.
Can I Buy A House With No Or Low Deposit?
Absolutely!  Buying a house with no or low deposit has made life easier for thousands of home buyers. Become a happy homeowner!
House and Land Packages Sunshine Coast
FIND OUT HOW MUCH YOU CAN BORROW! Once we know how much you can borrow, we can sit down and go over all of your factual new home options. Stop Paying Dead Rent and start building your dream with our Sunshine Coast home loans. Living in your own property with our Queensland House and Land Packages is a dream for so many young families and new homeowners.
No or Low Deposit House and Land Packages Sunshine Coast
A no or low deposit home on the Sunshine Coast opens you up to one of the best lifestyles available. The Sunshine Coast is home to stunning beaches, shopping centres and entertainment. A home anywhere on the Sunshine Coast gives you access to all of this, at an affordable price with no or low deposit!

The Sunshine Coast is famed for its beaches. From Mooloolaba to Maroochydore, the beaches across the Sunshine Coast region are amazing for relaxing on the weekend, surfing in the morning, or going for a romantic walk in the evening. With stunning views and amazing tropical water to swim in whenever you want, how could you say no to a new home on the Sunshine Coast.

Not a fan of the sand? Then don't worry, there's plenty of other amazing reasons you'll love living on the Sunshine Coast. Not least of which is the amazing food and drink on offer throughout the region. Whether you're a fan of the fresh local seafood, enjoy craft beer from a local brewery, or want to explore the local restaurants and trendy cafes one at a time. There's an almost endless supply of new food destinations for you to discover.

Of course, a Sunshine Coast house and land package also gives you unprecedented access to some of the most stunning parks and landscapes in Australia. The Noosa Everglades is one of only two everglades systems on Earth. Making it a unique and amazing place to spend a weekend. Or you can hike through one of the many stunning national parks in the region. The Glass House Mountains are a stunning area with amazing views, stunning landscapes, and incredible wildlife.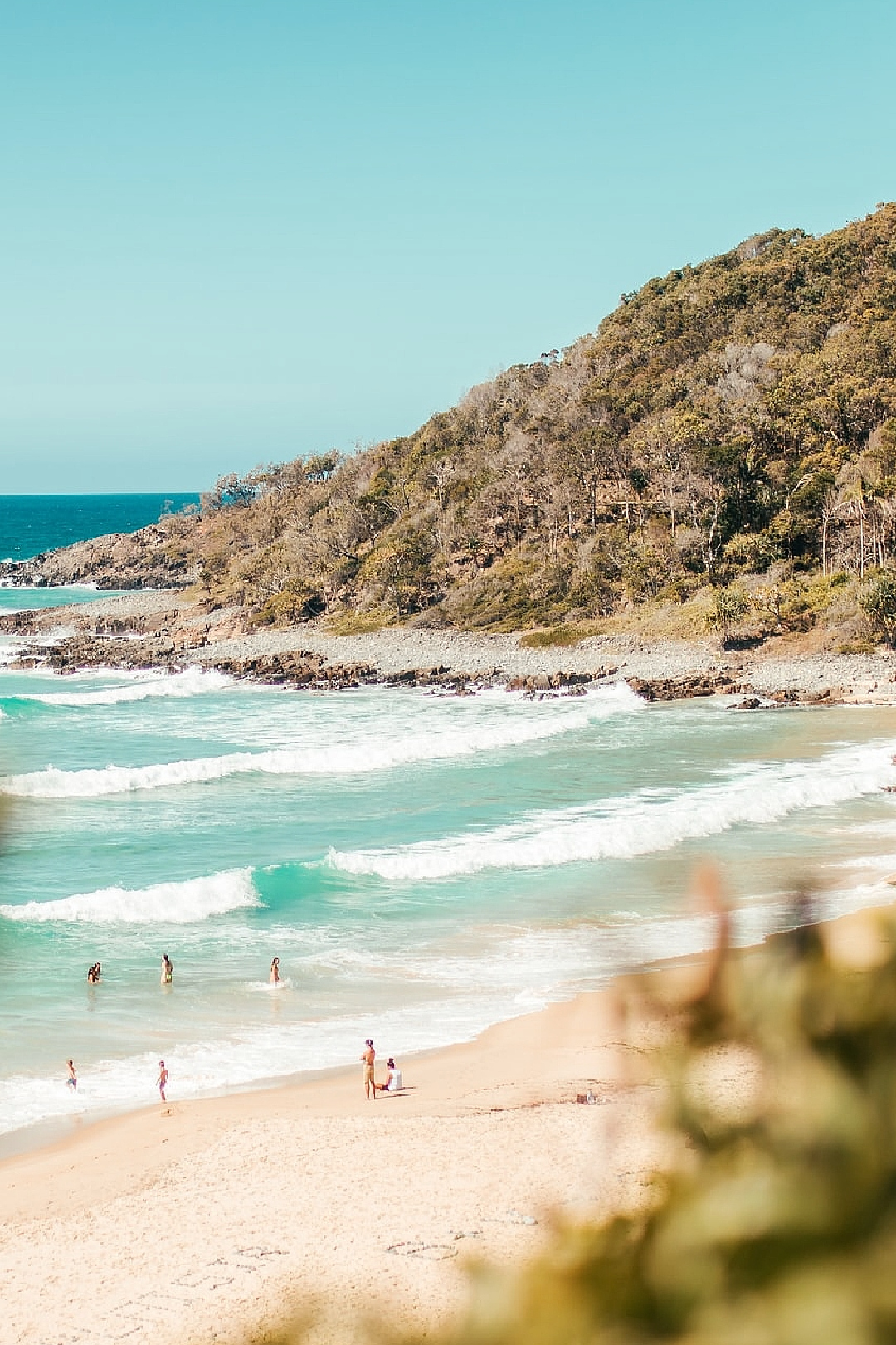 Why a Sunshine Coast House and Land Package?
A Sunshine Coast house and land package gives you access to some of the most incredible national parks, beaches, and dining options in Australia. But the best part is they're also some of the most affordable house and land packages available in SE QLD.

By utilising Darren's no or low deposit new home system, our New Home Specialists are able to accurately estimate your borrowing capacity. With this we're able to determine your new home options and find you your dream house and land package.

The Sunshine Coast is an ideal location as there are stunning natural landscapes across the entire region, while still having quick access to all the basic amenities you need for day-to-day life. Whether it's access to schools, nightlife or going out in your 4×4, there's everything you could ever dream of and more.

Ready to get started with your very own Sunshine Coast House and Land Package? Then complete our simple pre-qualification form and speak to one of our New Home Specialists to get started.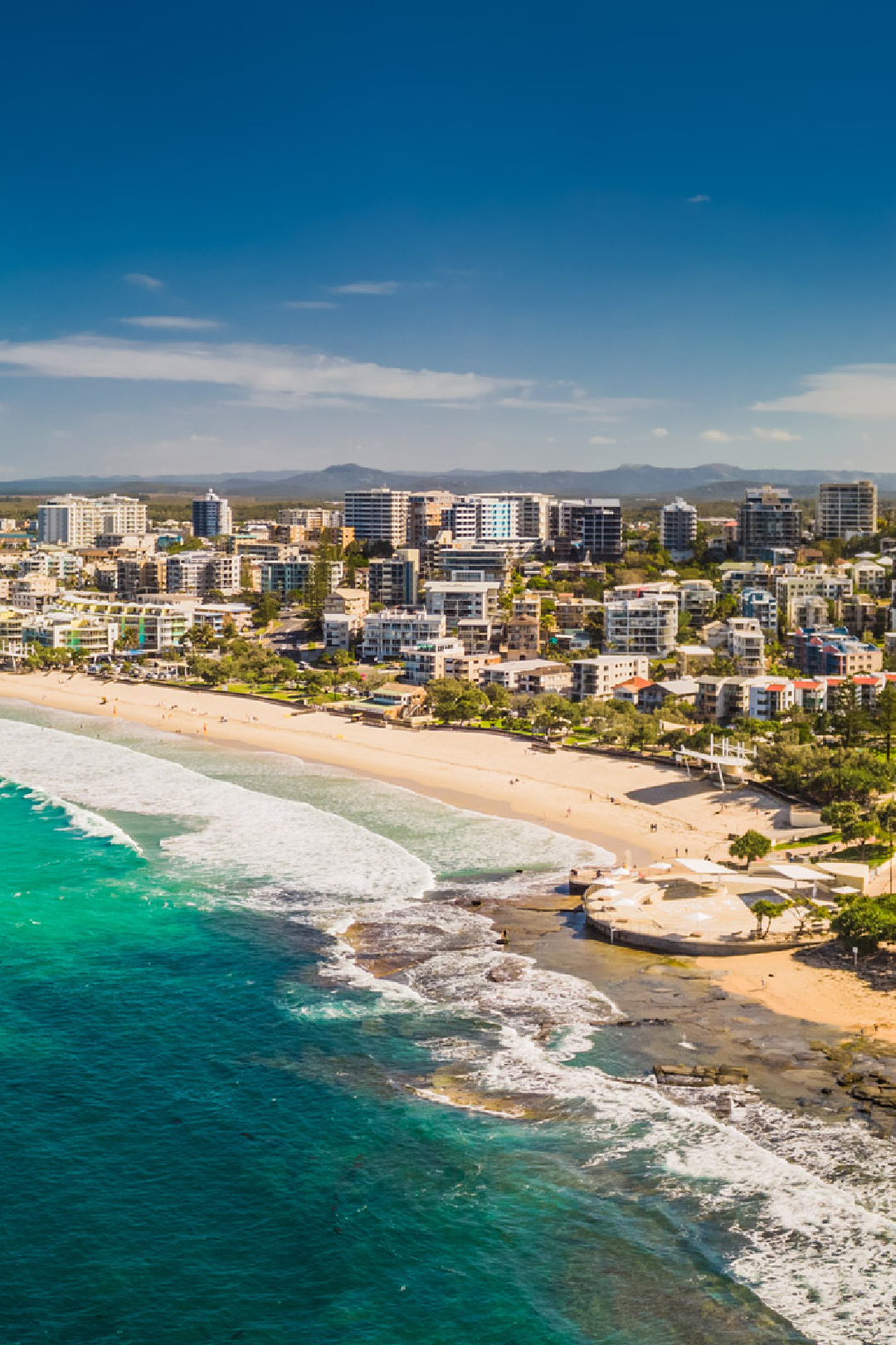 We've helped thousands of Happy Clients buy their new house
We strongly encourage you to check out our reviews on Facebook and Google to see for yourself why local homeowners continue to use No1 Property Guide.
"At first I thought this was too good to be true, but straight after submitting my interest I received feedback. During the entire application process Clay kept me well informed and always made time to answer my never ending questions. Thanks to Darren and his team my dream is now reality. "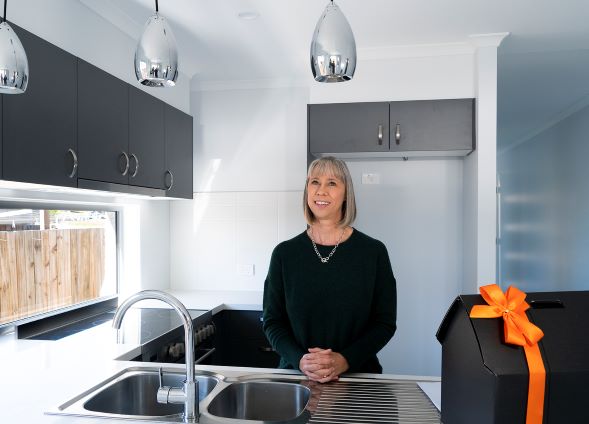 Michele Stone
"Thank you to Darren, Clay and the team for helping me and my partner secured a home loan in the middle of the pandemic. Clay and Taylor go above and beyond to make every step so simple for us. We can't thank you guys enough, you guys are the best in the business. We appreciate all your help."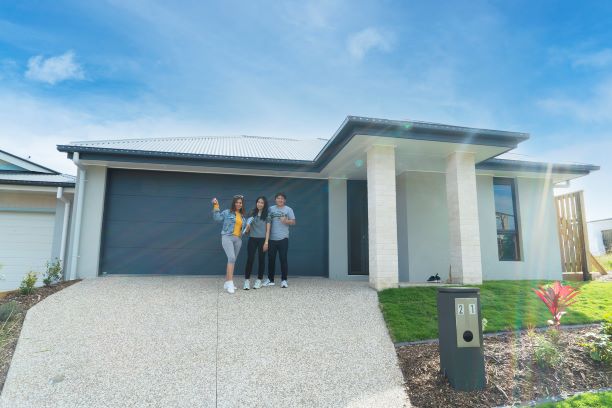 Patinya Kanasa
"I am so greatful for Darren, Clay and the team they have been so supportive throughout this journey they understand that the process of buying our first home is super stressful and they have taken care of us every step of the way. Very greatful to be approved and super excited to start the building process! Thankyou, Thankyou Thankyou"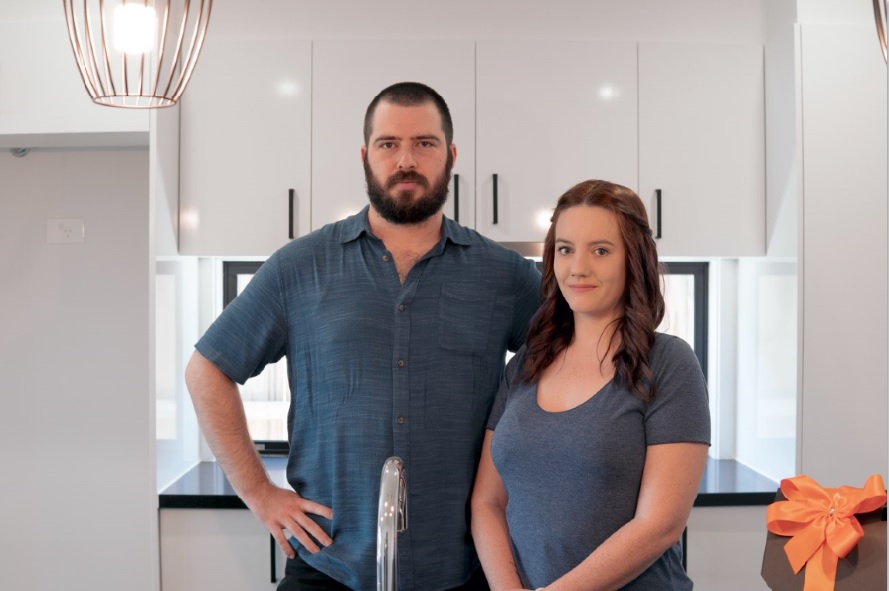 Monique Smith