There's no doubt about it, buying your first home can be a nerve-racking experience! There are so many unknowns and so many things to be aware of. First home buyer anxiety is real, as are the worries and fears that come with this process.
After more than 20 years in property and finance, Darren Walters has seen the fears and anxieties that come with buying a home. Today, No1 Property Guide is going to take you through the top 5 first home buyer fears Darren and our team have seen with our clients, and how to overcome them.
Fear #1: I Can't Afford It
If you've been renting for a while, the idea of working to pay off your home loan week to week can be stressful. But it's probably less of an expense than you think.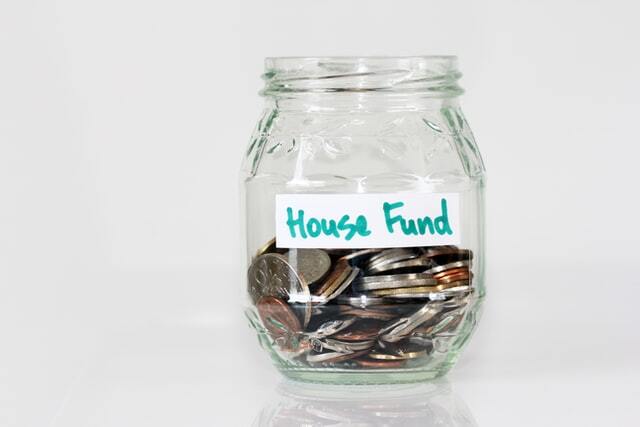 We've seen many cases where the price of rent is considerably higher than the price of mortgage payments. Some clients may even save money in their weekly budgets!
Many first home buyers are still under the impression that the only way to get into the property market is to save 20% of the purchase price as a deposit. For a $500,000 mortgage, this would be $100,000! Aiming for this level of savings while renting can seem impossible.
That's why so many more first home buyers are opting for our no or low deposit new home options.
Chances are, you can afford it—and you won't know until you complete our free assessment!
Fear #2: Buyer's Remorse
It's understandable that first home buyers who are nervous about the process of buying a home may also be worried about experiencing buyer's remorse:
The commitment is too great
I might grow out of the property I buy
What if the suburb isn't what I thought it would be?
Do your research.
It seems like simple advice, but it could really be the difference between loving where you live and wanting to sell up within the first 12 months.
If you can, drive through the area and see what the neighbourhood has to offer.
Once you move, it's just about adjusting and settling in. And usually this happens quicker than you think. If you take up one of No1 Property Guide's house and land packages, you'll be so attached to your personally designed home that you won't ever want to leave it behind.
Fear #3: I Won't Be Able to Find My Perfect Home
Have you been watching the housing market for a while?
Conducting endless searches on real estate websites?
Sometimes it can feel easy to give up when you can't see your dream home jumping out at you. Many first home buyers spend endless hours trawling the internet looking for their ideal location and home.
Here's where the advantages of a house and land package from No1 Property Guide really shine: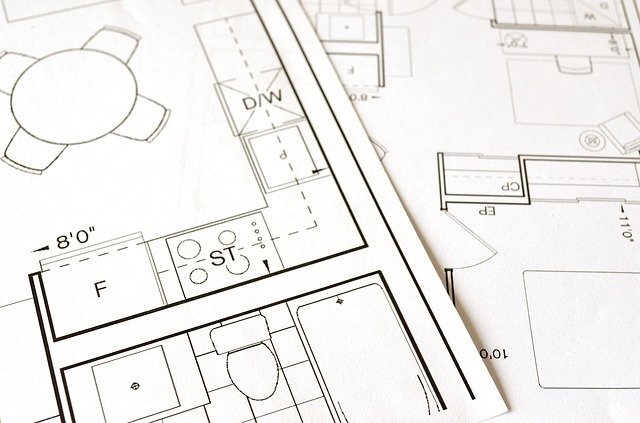 You can pick your block of land if there's still plenty available in your chosen estate
You can have input into the design process, such as choosing your façade, colour scheme, & fittings
Your yard & garden can be landscaped to your liking right from the beginning
And these are just the top 3 benefits!
Can't find your perfect home? Build it! Simple.
Fear #4: The Property Market is Too Stressful for Me
Dealing with agents and coming up against investors is enough to make anyone nervous.
Buying your first house is no mean feat. But Darren Walters and the No1 Property Guide team specialise in taking the stress off your shoulders and getting you into your new home sooner. We take the stress off you by finding the ideal block of land and sourcing builders who can provide the best floor plans and house designs to match your needs and budget.
Of course, there are steps you can take, that can help you feel less stressed as well:
Get your finances in order & understand how much you can borrow
Write a list of things you would love to have, like a wish list. But be realistic, know your limitations & work off your borrowing capacity
Research, research, research!
Be patient & trust in Darren Walters and his no or low deposit system
Fear #5: I Don't Understand All of the Industry Jargon & Don't Want to Be Ripped Off
First of all, visit our FAQs to find a list of definitions for industry terminology (we don't judge!).
If you feel yourself becoming overwhelmed during the home buying process, just take a step back and remember all the reasons you want to buy a home. Remember, once you're done with the buying process you will own your home.
But if you are genuinely worried about being taken for a ride, don't be afraid to ask questions!
Our Education Centre also has many other resources to help you on this journey. Being educated is key and our no or low deposit system will educate you all the way through. Otherwise, how can you expect to make an informed, responsible decision?
This process is fun and exciting! The anxiety, nerves, and fears that come with buying your first home are a universal experience. However, you only get to be a first home buyer once so, make the most of it!
At No1 Property Guide, we've helped thousands of renters get out of renting and into their own homes. Darren Walters created the no or low deposit system to make it as simple and stress-free as possible to help you get into the property market sooner.
Buying a home is hard. But renting is harder.
Start to conquer your first home buyer fears by making sure you're as prepared as possible for the buying journey.
The best first step? Get pre-qualified and discover your borrowing capacity. Knowing your borrowing capacity informs you of roughly what you'll be able to borrow and will help get you into your new home sooner.
Contact our team today to discuss your new home options.